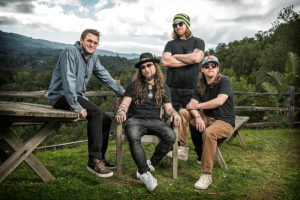 "No wonder they were hand picked to perform as support to The String Cheese Incident at Red Rocks!"
Twiddle, a Vermont based quartet, spins tall tales over an intricate soundscape of hi-def shred. Their fresh multi-genre approach conjures up jazz, classical, and bluegrass, but above all, masterfully blends reggae and funk. Obliterating laws of improvisation, their complex arrangements never fail to leave crowds lusting for more. With roots at Vermont's Castleton State University, Twiddle began their extensive touring career in 2005. Over a decade later, the foursome has composed an eclectic catalogue spanning three studio albums of originals, in addition to many live releases. Having performed at a multitude of international festivals, Twiddle's trajectory shows zero sign of slowing. Look for them to pack prominent theaters throughout 2017, as they truly break through to the next level. Celebrate the waning days of summer and kick off the Total Solar Eclipse weekend at our last concert of the season, also featuring Jackson's own Head to Head.
---
Head to Head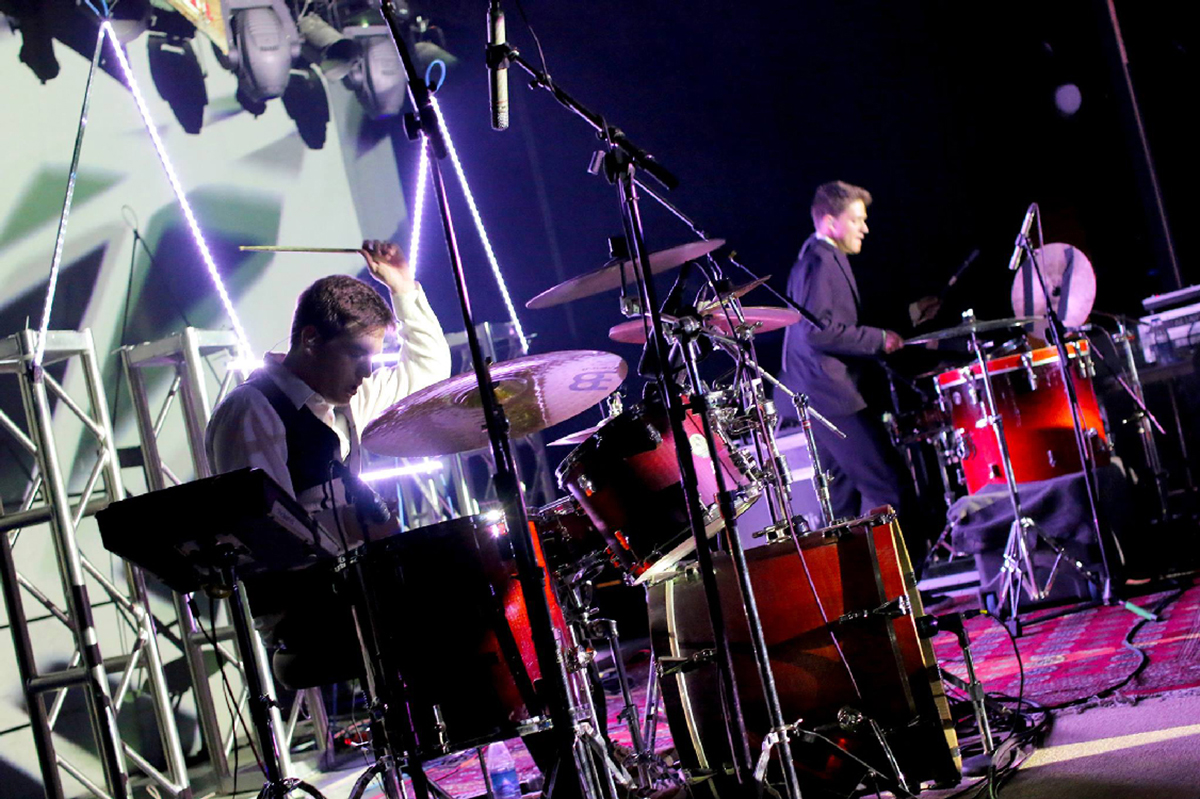 Special Guests Head to Head hit the stage at 5:30 p.m.
Head to Head consists of two (young and local) drummers, Otto Wieters and Dan Sanford, who bring an exciting new flair to the world of electronic music. The band delivers a distinct mix of Hip-Hop, EDM, Funk and Ambient. Having two percussionists with diverse backgrounds brings a large amount of creativity to the table. Head to Head is driven to not only produce music they are passionate about, but to also create a high-energy interactive live show!