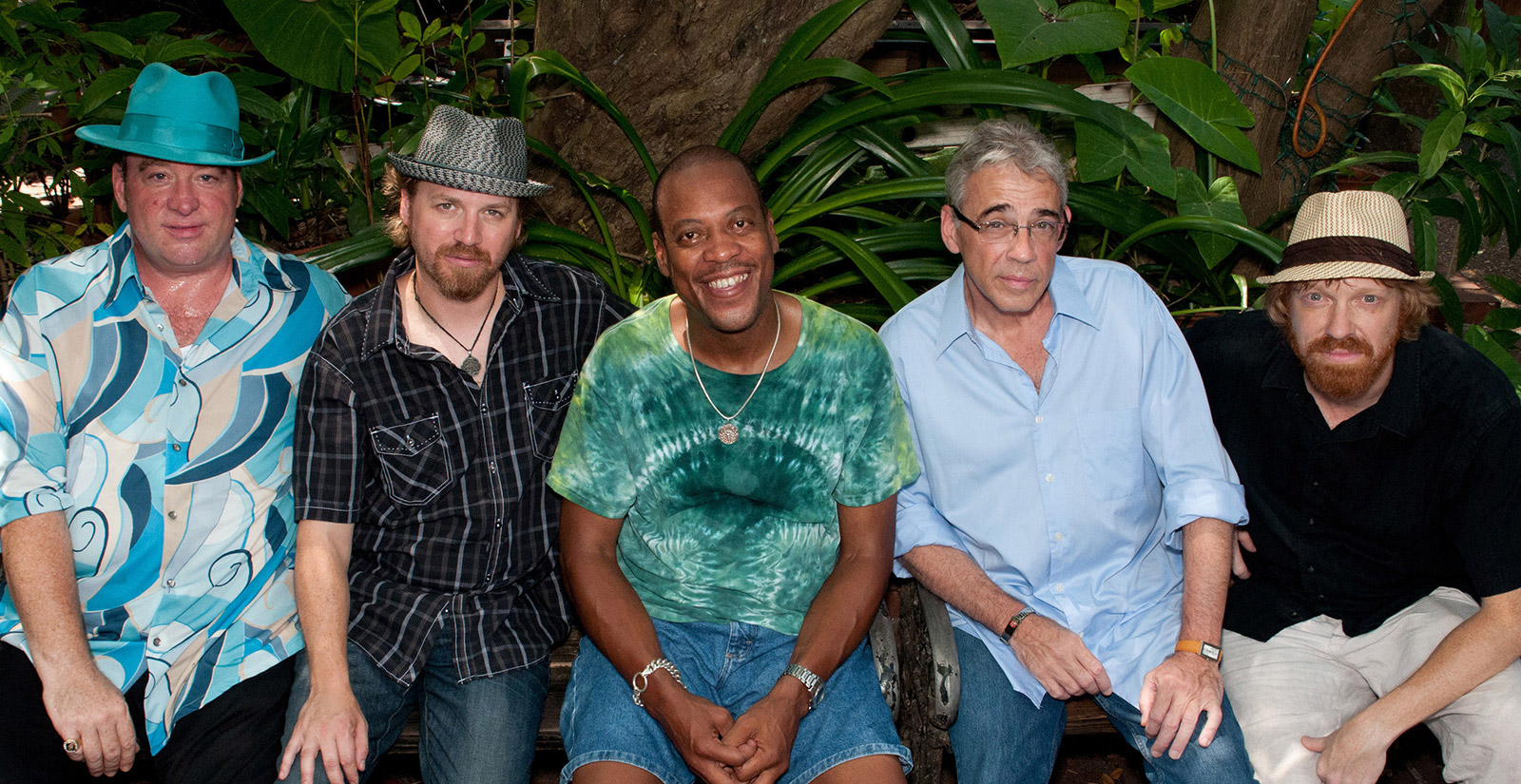 JacksonHoleLive organizers and presenting sponsor Snake River Brewing will kick off the JacksonHoleLive concert series on Sunday, June 18th. This year, Teton Raptor Center will bring their celebrated Father's Day RaptorFest to the Snow King Ball Park preceding live music from the New Orleans Suspects. Local band Boondocks will get the music started at 5:30 p.m. Be sure to come hungry to feast at the 12th Annual Crawfish Boil and taste other local food and beverage offerings.
"We are thrilled to welcome RaptorFest to JacksonHoleLive's lineup of activities and entertainment on Father's Day" said Shannon McCormick, JacksonHoleLive co-founder. "For anyone wondering what plans to make that afternoon, we've got you covered with raptors, crawfish, lots of other delicious local food and beverages, kids activities including the Strider bike course from Friends of Pathways, and the New Orleans Suspects!"
RaptorFest, a community celebration of birds of prey, makes the move to the Snow King Ball Park to more fully collaborate with other community organizations celebrating Father's Day and kicking off the summer season. RaptorFest will rule the roost from 3:00 p.m. to 5:30 p.m. before the music starts promptly at 5:30 p.m. Arrive early to enjoy the raptors and get your share of the crawfish.  The concert will end by 9:45 PM.
Adults $5 | Kids Free (17 and under)
The rest of this summer's JacksonHoleLive concert series will be announced soon.